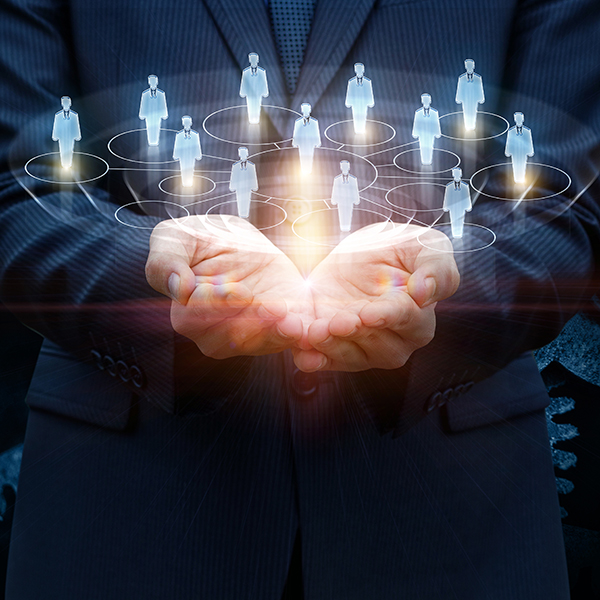 Consumer Duty Training (FCA)
On Demand £20 per person
In this course you will learn about the Financial Conduct Authority's new Consumer Duty, including the new Consumer Principle, cross-cutting rules, and outcomes; how the Duty applies across different types; how it can be implemented, and what action the FCA may take, including questions they are likely to ask firms on the topic of Consumer Duty.
In this course you will:


learn to appreciate the requirements of the new Consumer Duty and how it relates to the Treating Customers Fairly requirements.


learn about the Duty's application and implementation.


understand what FCA action will look like in relation to the Duty.


Select number of people
Price £20 For 1 person
to start your purchase simply click buy now