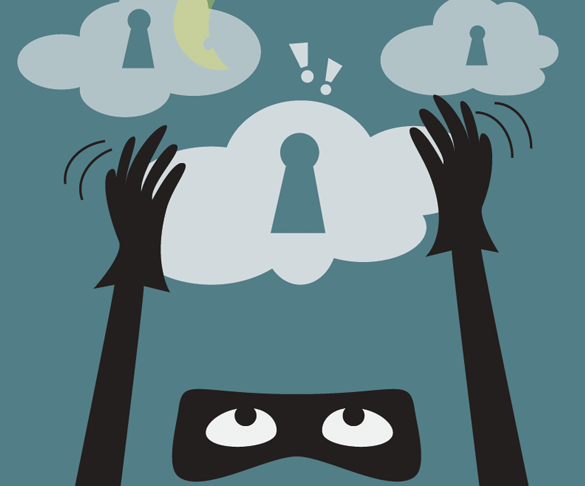 Information Security
On Demand £20 per person
An effective way to raise awareness about the growing importance of information security.
Without information and information systems no organisation could function.
Valuing and protecting information have become crucial tasks for any modern organisation, especially in the context of increasing public concerns about the use of information and real and ongoing threats from criminals and terrorist groups.
Our 30-minute Information Security course will increase learners' understanding about:


the importance of protecting information assets and avoiding reputational damage


managing risk and threats from hackers and fraudsters


behaving responsibly when using social media, personal devices or intellectual property.


Select number of people
Price £20 For 1 person
to start your purchase simply click buy now