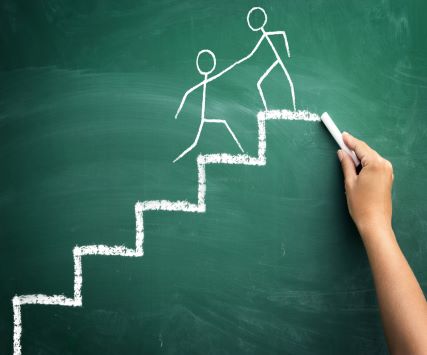 Mental Health – How to Support Others
On Demand £25 per person
This new development in mental health, focuses on the importance of discussing mental health in the workplace and how to ensure you support others with their mental health challenges. The module looks to cover spotting the early warning signs; discussing how to have supportive conversations about mental health; and the benefits of wellness action plans. Overall the aim of this course is to target the stigma against talking about mental health, to help combat these issues as a company.
From taking this course users will understand:


Impacts of a toxic workplace on mental health


How to create a respectful work environment


Benefits of talking about mental health


Early warning signs of mental health issues


How to start the conversation when someone may have an issue


The conversation – how to support others


Wellness action plans


What employers can do to protect the mental health of their employees


Resilient teams


Helping others to keep a healthy perspective about our work and concerns.


Select number of people
Price £25 For 1 person
to start your purchase simply click buy now