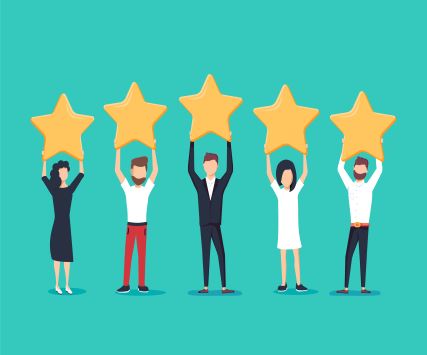 Treating customers fairly
On Demand £25 per person
The FCA states that "all firms must be able to show consistently that fair treatment of customers is at the heart of their business model". This sentiment is reflected in the FCA's six TCF outcomes and the Rules and Principles that support them. Above all, TCF is about creating the right culture within a firm: "customers expect financial services and products that meet their needs from firms they trust" .

Part 1 – Introduces the Financial Conduct Authority's six core consumer TCF outcomes, and the Rules and Principles that reinforce them. It also explains what TCF does not include.

Part 2 – Explains how TCF should be implemented and assessed, and details responsibilities for all staff, including senior management. Examples are used to show good practices that constitute Treating Customers Fairly across a variety of financial firms.

Part 3 – Demonstrates what happens if customers are not treated fairly. Consequences may impact customers, firms, and society more broadly. A recent high-profile case is used as an example.

Part 4 – Contains a multiple-choice knowledge test based on the course content.
Select number of people
Price £25 For 1 person
to start your purchase simply click buy now